Looking Beyond the Funicular...
At the end of last week Highlands & Islands Enterprise published a draft masterplan vision for CairnGorm, for which the first working assumption is that the Funicular will be operational: [
www.hie.co.uk
]
It is clear that prejudges the master planning consultation and process substantially, because it constrains the remit of the master planning process and by definition locks in both a Coire Cas and Funicular centric future for CairnGorm.
Yet that is the very status quo which has lead to two business failures since the funicular opened with the operating company taken into public ownership first in 2008 to avoid a formal insolvency and again in 2018 after entering administration.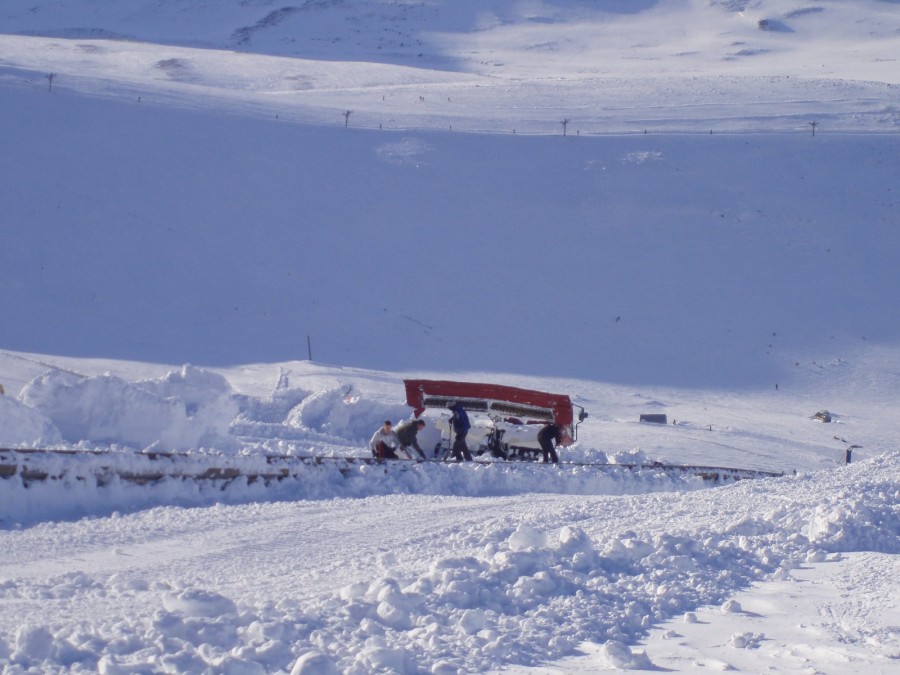 It is our view that it is not in the interests of the future of CairnGorm as a snowsports area nor Scottish Snowsports as a whole for HIE to pursue the repair of the CairnGorm Funicular.
Publicly funded capital investment into the snowsports sector should particularly at the current time, be spread more widely than just CairnGorm and into projects delivering real improvements that increase capacity and can drive strong returns on investments for local areas across the Highlands.
In an article for Parkswatch Scotland today we make the case for not repairing the funicular and identify 3 alternative projects that would total a roughly similar amount of capital investment to the proposed funicular repairs, but would spread the benefits across the HIE area.
Read more: [
parkswatchscotland.co.uk
]
Edited 1 times. Last edit at 16.26hrs Tue 28 Jul 20 by alan.